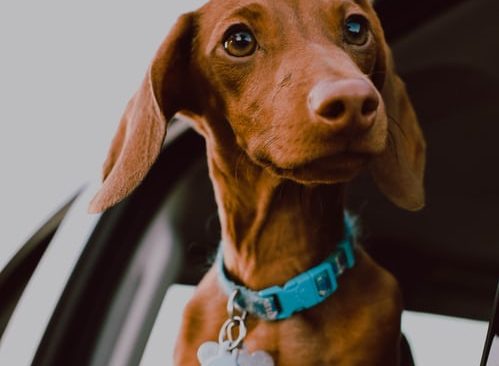 Holmes County Auditor Jackie McKee would like to remind dog owners that the deadline for 2020 dog registrations is January 31. The annual dog registration, required by the State of Ohio, is a service designed to benefit the animal, its owner and the community. The fee is $15.00 per dog. After January 31, 2020, the fee is $30.00 per dog. Licenses may be purchased at the Auditor's office, from the Dog Warden, from several locations throughout the County or online at www.holmescountydoglicense.com. Please see below.
Dog Agents For 2020 Tag Sales in Holmes County
Holmes County Auditor's Office-Millersburg
Holmes County Dog Warden's Department-Mlbg.
Becks Mills General Store – Becks Mills
Kauffman Country Market – Holmesville
Farmerstown General Store – Farmerstown
Garver's Service Station, Inc. – Killbuck
Buckeye Deli – Nashville
Mt. Hope Hardware – Mt. Hope
Orme Hardware of Berlin – Berlin
E & H Ace Hardware – Millersburg
Wolfcreek Veterinary Clinic – Millersburg
Keim Lumber – Charm
Whitmer's Store – Winesburg
East Holmes Vet Clinic- Berlin
The above agents may collect an administrative fee of .75 cents per dog in addition to the license fee.
Enjoy this article?
Pass it on!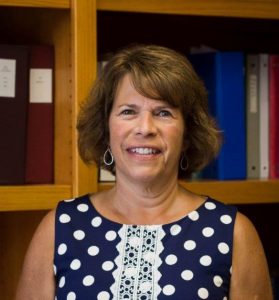 About the Author
Jackie McKee, Holmes County Auditor
Serving Since  March 1999 - Jackie graduated from Akron University/Wayne College and has 36 years of accounting experience with 30 years being governmental accounting. She is a working "hands on" auditor; personally involved with all aspects of the office.
Jackie is involved with the County Auditors Association of Ohio and is currently serving on a legislative committee. She is past President of the Northeast Auditors Association.